Woodlands Garden Grove is a stunning country cafe nestled within the historic Woodlands Victorian Estate and Gardens. With friendly staff, fabulous food, coffee, a full bar with craft beer on tap, both indoor and outdoor seating and the iconic cricket oval Garden Grove is perfect for a lazy brunch, lunch or for special occasions such as private functions birthdays, family get togethers, work functions and more. We also have the availability to open after hours for private functions on request.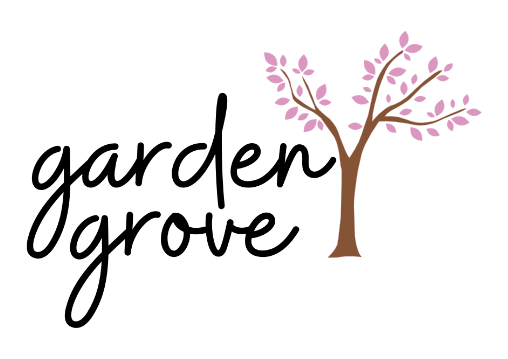 Our Reviews
This place has been like finding a gem. The food and atmosphere/ surroundings are lovely but it's the staff and service they provide that makes it so worth travelling from Auckland for!
The staff here are fantastic, they're amazing at their job. My wife and myself came here with all our guests after our ceremony and really enjoyed ourselves. Now whenever my wife and myself go back to PWoodlands we'll be reminded of all the good memories made that day.
What a lovely place for a meal, outdoor play for kids and a tour of the Victorian homestead. The food was wonderful; the eggs benedict and the iced chocolate was great as was the service! We stayed much longer than anticipated and would love to return. The crepes and fruit are also highly recommended by my husband.
This is a very nice place. It is the first time I have stopped in several years of driving past. It is worth the visit.
Had a great lunch at the cafe at Woodlands. Surroundings stunning on a day like today. Shared a delicious platter over coffee. Took a walk around the gardens and looked at the homestead. Then had dessert with a cold drink. It was a perfect lunch.
Love the food, the ambiance and great service. Perfect for celebrating my daughter's birthday. Thank you for making it extra special.